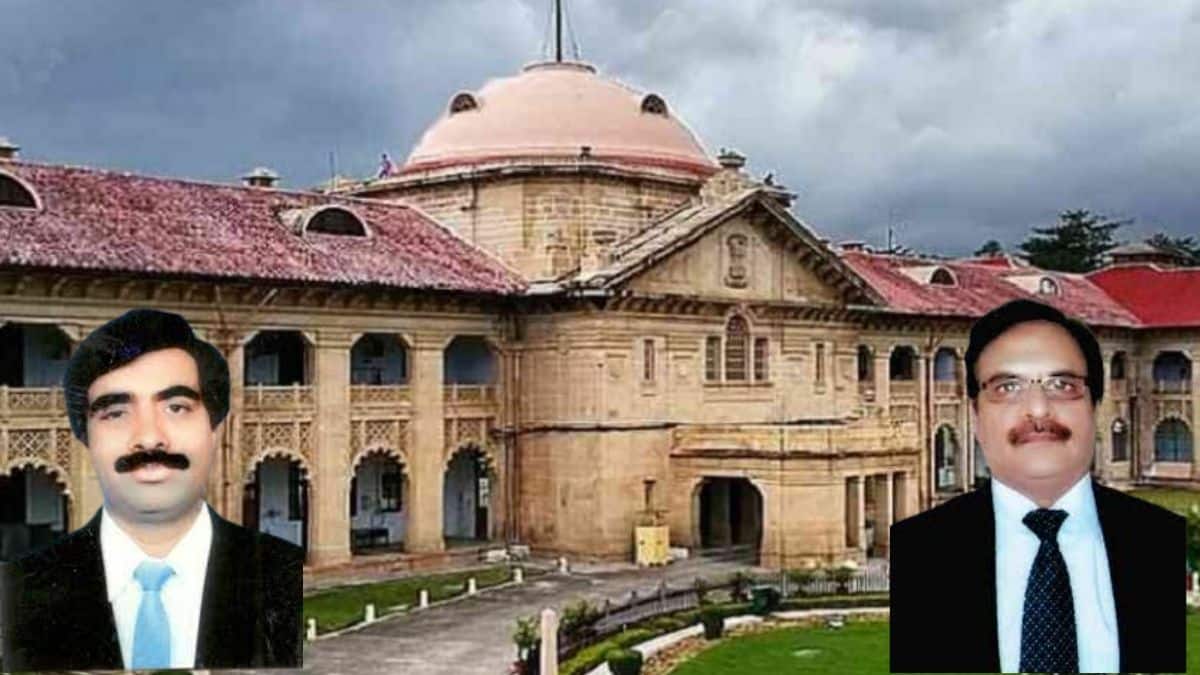 Car accident | The filing of the charge sheet is prima facie evidence of the accident that took place: Allahabad HC
The bench observed that the term negligence means the failure to exercise the degree of care and caution required of a safe driver. Where there is no duty of care, negligence in the popular sense has no legal consequences. Where a duty of care exists, reasonable precautions must be taken to avoid acts or omissions which would be reasonably foreseeable and which could cause physical injury to a person. The degree of care required, of course, depends on the facts in each case. On these main principles, the negligence of drivers must be assessed.
Read also
The High Court held that "It is the duty of the driver of the offending vehicle to explain the accident. At an intersection where two roads intersect, it is the duty of a fast moving vehicle to slow down and if the driver did not slow down at the intersection, but continued driving at high speed without bothering to notice that another vehicle was crossing, then the driving of the driver necessarily leads to the conclusion that the vehicle was driven by him in a reckless and negligent manner. »
The bench said that the rule of res-ipsa loquitor as a rule of evidence can be invoked in traffic accident cases with greater frequency than in ordinary civil suits.
In view of the above, the High Court partially allowed the appeal and ordered the insurance company to deposit the amount of Rs.68,17,176/- within 12 weeks from today with interest at the rate of 7.5% from the date of deposit. of the claim request until the amount is deposited.
Case title: Smt. Rajni Singh and 4 others v. Iffco Tokiyo General Insurance Co. Ltd. and 2 more
Bench: Justice Kaushal Jayendra Thaker and Ajai Tyagi
Quote: FIRST APPEAL OF THE ORDER No. – 883 of 2017
Get instant legal updates on mobile – Download the Law Trend app now