Email to seller
Price: $ 100.00
To grab

Very clean and ready to use.
A good business-class computer for business, college, school, home, and regular PC use.
Specifications:
Dell Optiplex 380
Processor: Intel DUAL Core 2.6 GHz
RAM / memory: 4 gigabytes
Hard drive: Brand new PNY SSD 256 gigabytes
CD: DVD-RW, Plays DVDs & CDs / Creates DVDs & CDs.
Operating system: Microsoft Windows 10 Pro 64bit with new license key & all Windows updates installed from 06/30/2021. (Clean install with no man's data on this computer)
(10) USB ports
RJ45 / network / internet port
Wireless Internet access
Comes with USB keyboard and USB mouse.
19 inch monitor height adjustable and rotatable.
Programs added: Firefox, Adobe Reader, Google Chrome, Java, VLC, New Windows Edge, 7zip, Open Libre Office which is like Microsoft Office but free.
This computer was cleaned with Lysol / Clorox Wipes 🙂
$ 100
Please call John or text him at 281-703-0009
I'm a certified pc technician so don't hesitate to ask me technical questions.
Name: John Butler
Phone: 281 703-0009
Show more ads:
Most recently viewed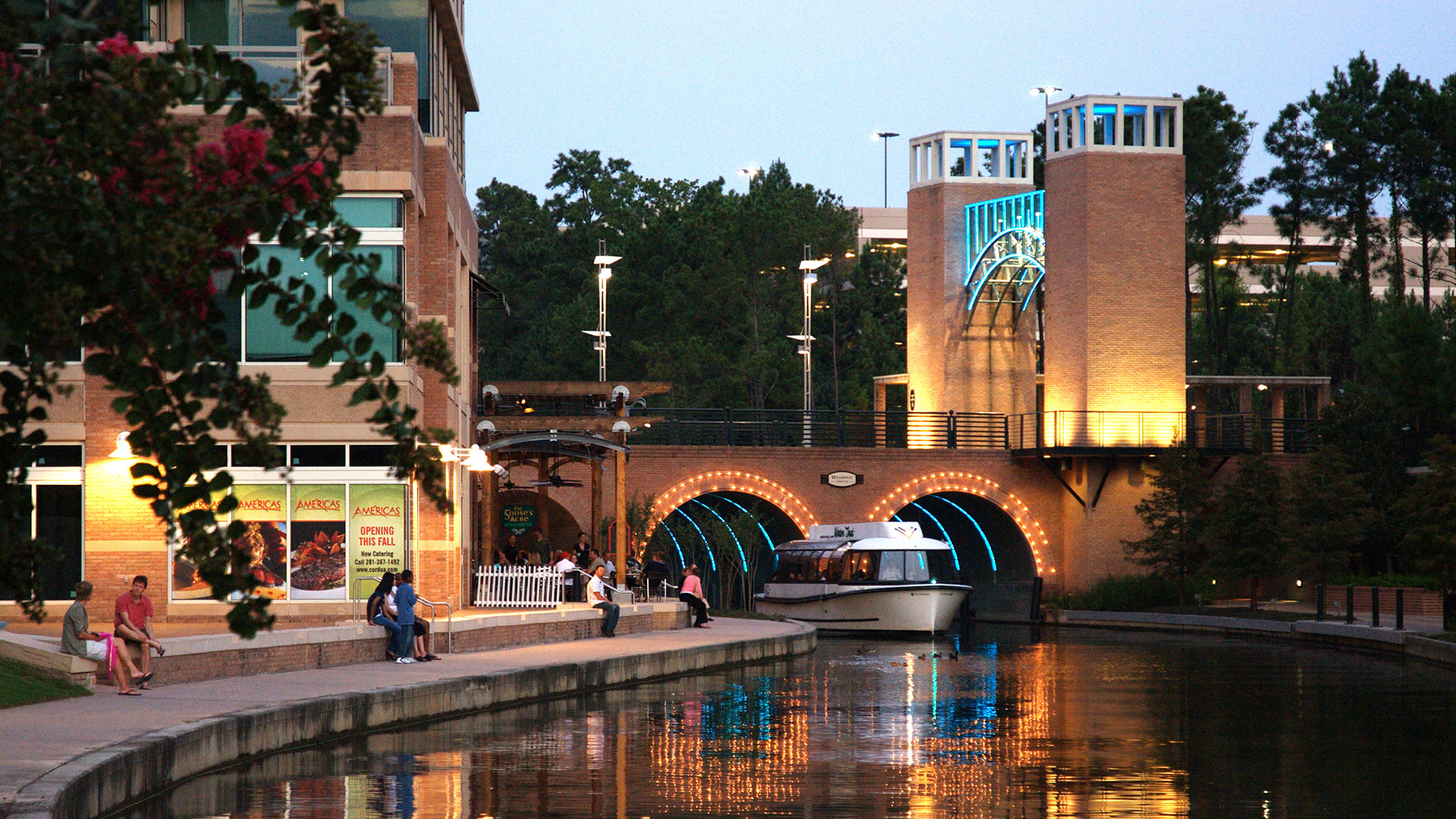 Around the woods